Nippon Express (Australia), a local subsidiary of Nippon Express Co., Ltd. (Mitsuru Saito, President), has relocated and expanded one of its facilities in Melbourne, Victoria.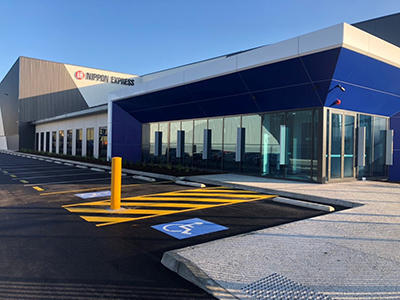 Situated in southeastern Australia, the State of Victoria has a robust manufacturing and IT/software industrial base, and it drives the Australian industry in life science sectors such as pharmaceuticals and biotechnology. Major Japanese automobile manufacturers have opted to set up operations in the state capital of Melbourne, which has consequently attracted numerous associated suppliers.
The Melbourne Logistics Centre consolidates two pre-existing warehouse locations into one, giving the new facility about 1.5 times more total warehouse/office space. In addition to being close to the city of Melbourne, the Centre is about 20 minutes from Melbourne International Airport and about 15 minutes from Melbourne Port, making it an excellent location for handling air and ocean cargo transport.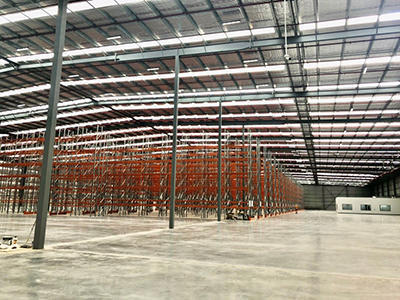 NE Australia's primary targets in opening this Centre are after-sales automotive part and electrical device companies, and NE Australia is committed to strengthening its logistics functions, and to provide customers with optimal transport services.
The post Nippon Express (Australia) relocates and expands Melbourne facility appeared first on Logistics Manager.