International warehousing and packaging solutions
So that everything arrives safely at the destination, we have developed transportation packaging for your needs. What must arrive at a particular point "in-time", we can store for you in advance. Everything required prior to transport, we can organize for you. Everything from one hand. We have the specialists and take care of the coordination for you.
First class consultation with regards to packaging materials and techniques, as well as joint development of suitable packing solutions in the following areas:
Export and special packaging in accordance with HPE and IPPC standards for land, air and sea freight
* Thermal and moisture control
* Shock absorption and shock indicator
* Hazardous goods
* In-house packaging in customer factory
* Packaging on location with extensive inventory capacity and required fork lifts
* Storage, commissioning and transportation
* Packing, storage and security from sea containers
* Network with other packaging partners.
| | |
| --- | --- |
| Industrial & Manufacturing | 8,500 |
| Dried Fruit & Nut | 4,600 |
| Other Food & Drink | 4,100 |
| Reefer Cargo | 4,100 |
| Household & Furniture | 1,650 |
| Consumer Goods | 1,000 |
| Toys and Games | 700 |
| Other Cargo | 350 |
| Grand Total | 25,000 |
Your vital link to the world
Our The network containing 162 agents globally will enable us to offer fully-integrated sea freight solutions and services to customers on a regional and global basis. By solving the expertise, power and reach of the network, which will open the door to a world of new opportunities.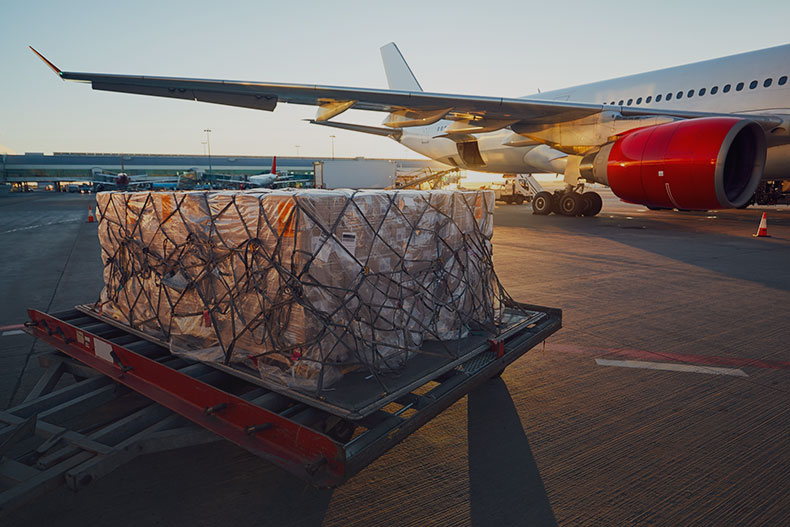 Excellent customer service
All of which explains why you'll find a team of outstanding support professionals at UAE Cargocare. We are ready to apply our passion for solutions in support of your business, 24/7, 365 days a year.
Reliable logistics
You benefit from our experience in delivering effective solutions to the complex global supply chains of some of the world's biggest corporations.
Safe, Secure and fast Delivery
You benefit from every innovation, whether it involves a simple extension to our Air and Ocean Freight products, whether it means a development in warehousing.